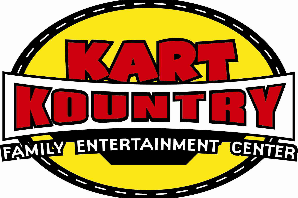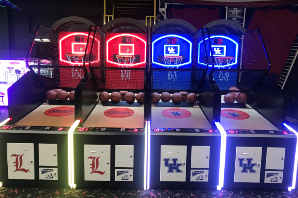 Whether you're looking for a blast from the past, a high-thrill race against friends, or you're hoping to earn some awesome prizes, our Arcade has you covered. With over 150 games, we have something for everyone.
Want to win some amazing prizes? Our redemption center is bursting at the seams with over 200 prize choices. From erasers and candy to Kate Spade purses and the new xbox, we have so many fun options!
The stream-lined play card system allows you to store your Arcade credits and redemption points without the hasssle of carrying around quarters and paper tickets.